Cut the Cost of Your Degree
Take low-cost courses & save hundreds of dollars per credit hour.
Find out how
Cost Comparison
Unbound frees you to take courses from more affordable sources, so you save hundreds of dollars on every credit. The more you take, the more you save.
High quality courses, delivered anywhere.
Affordable courses
Get flexible, regionally accredited courses for a fraction of the price.
Delivered to you
You can take our classes from anywhere with an internet connection. No need to ever go on a campus.
Transferred to your university. Guaranteed.
Every credit you take with us transfers into your college.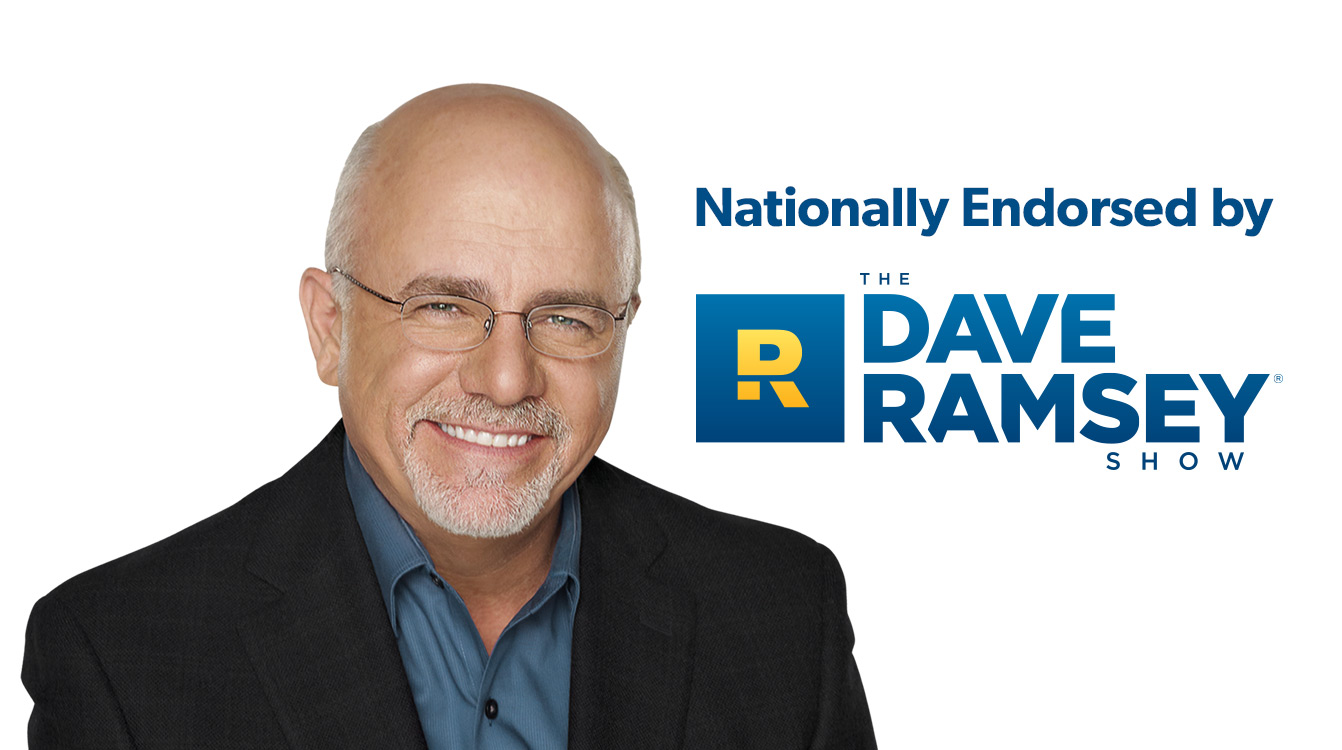 Unbound is powered by Lumerit Scholar, a program nationally endorsed by Dave Ramsey